Helping CLIENTS
Build Relationships
Creative Strategist & Designer
Engage with your audience through creative, memorable experiences. Jenny Erb is a marketing, events, & design consultant based in Columbus, Indiana.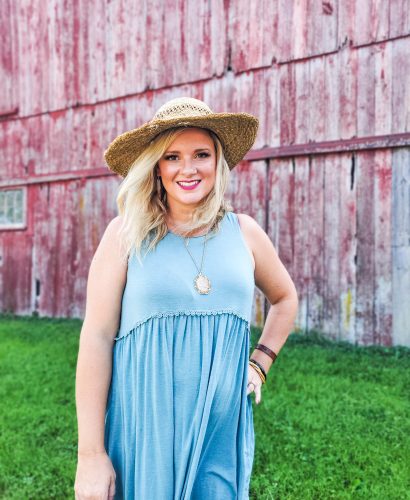 I've been called:
Marketer
Event Planner
Designer
Experience Crafter
Content Writer
Ideas Wrangler
Strategy Creator
Hoop Jumper
Storyteller
Memory Maker
Word Spreader
Info Curator
Light Shiner
Need Filler
Fire Lighter
Bar Raiser
Pivoter
Wayshower
Jill of Many Trades
But most the time I'm called Jenny.
I'm a creative soul with 20+ years of experience in helping others find unique solutions that lead to engaging, meaningful connections with their audiences.
Good clients. Great design. 20+ years and going.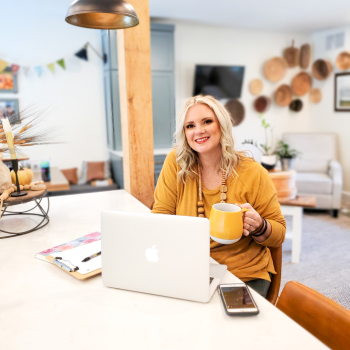 Helping businesses is my bread and butter! I've helped international firms, small start-ups, non-profits, churches…just about every type.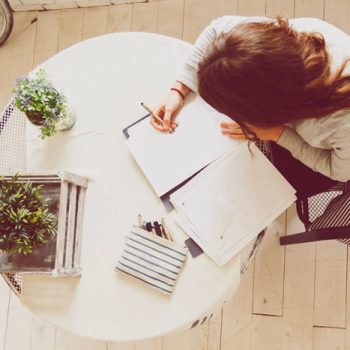 I help other fellow homeschool mommas keep organized by designing beautiful, functional pieces and curriculum. 
If you're in my area, I can help you decorate or style a specific area of your home, assist with holiday decorating, or coordinate a special event for you.
"Working with Jenny is a dream come true. Her designs always exceed my expectations, and I appreciate having a thought partner as I work through the best strategies for my brand. I highly recommend again and again!"