*I do not offer website building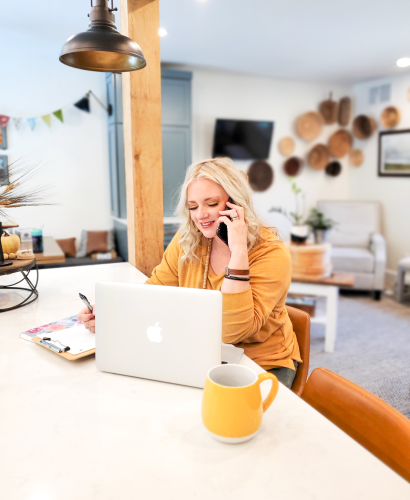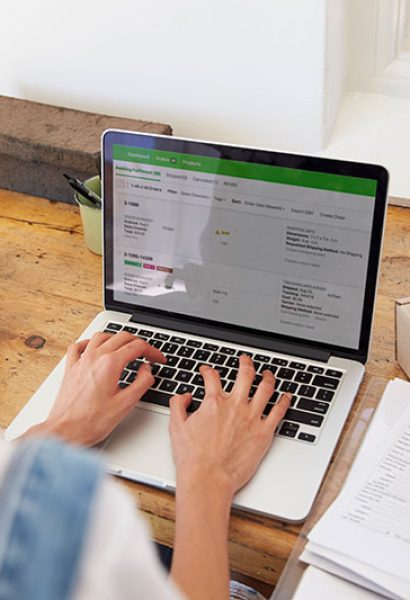 We meet to discover your vision, bottlenecks, challenges, and goals. I'll then summarize, research, and outline your biggest needs.
A detailed strategy plan is outlined for approaching your communication goals, step by step. 
I'll create meaningful content with an authentic vibe to tell your story and make your brand sing.
We'll launch the plan, get things done, and watch while you build engaging relationships with your customers. 
It's generally cost prohibitive for most companies to keep the more strategic person on staff on a full time basis. Not only that, it's rarely necessary. A good consultant is worth a larger per hour investment for a fraction of their time because of their expertise. Furthermore, they are absorbing all the costs associated with their employment instead of you. We'd make a good match if you currently find yourself…
Needing extra marketing muscle
You know your business inside-and-out, but are lacking the time to bring it to life. Outsourcing to me will allow you to focus your time and energy on the right tasks.
Sometimes I attract small business owners and non-profits. Size doesn't matter, but marketing budgets still do! Value marketing enough to set aside a decent budget–after all, they say you get what you pay for. 
If you want different results, you've got to try something new. I bring a fresh perspective into your organization by listening attentively, creating intentionally, and acting intuitively. 
I bring a specific energy to my creative work and I do best with clients that align with my vibe! Wether its the tone and manner of the brand's voice, reasoning behind a strategy, or design elements, I want you to like the finished product.