"Education is an atmosphere, a discipline, a life."
Our family fell head-over-heels in love with the Charlotte Mason method of homeschooling and hasn't looked back. It's given us freedom, simplicity, beauty and so much more.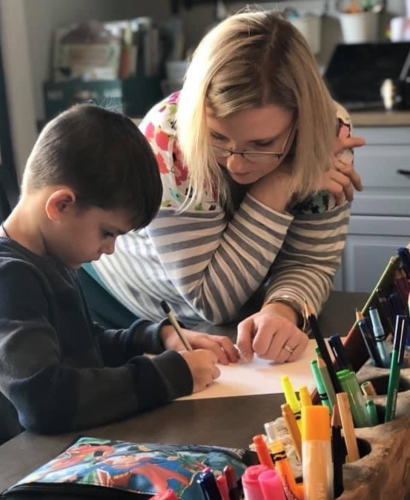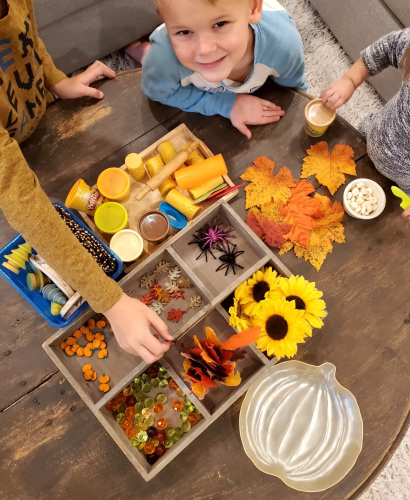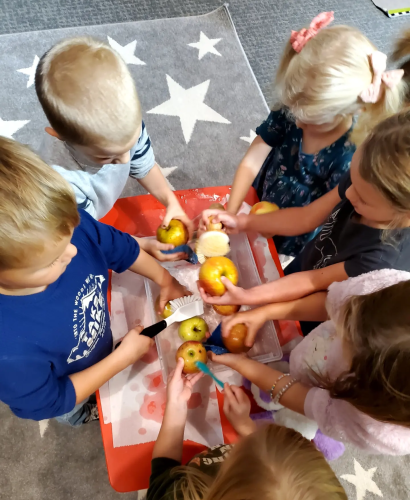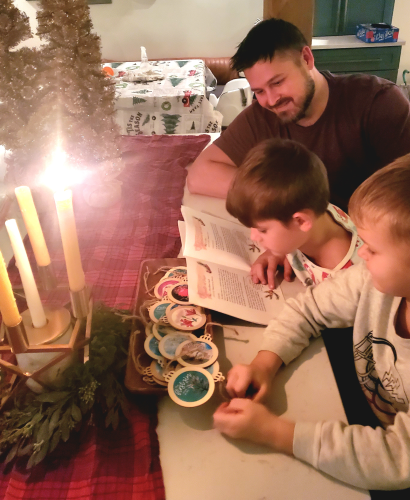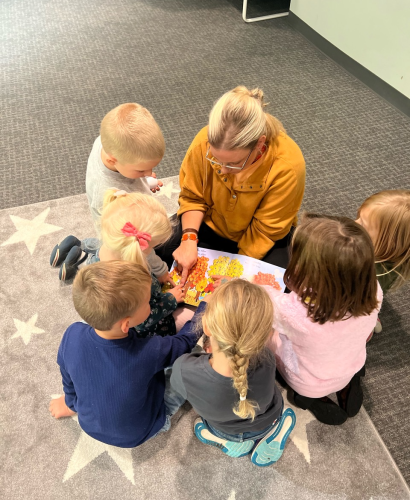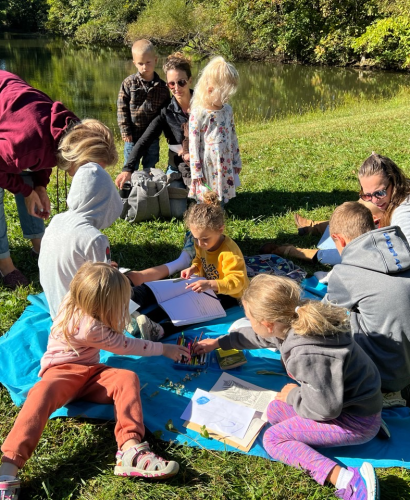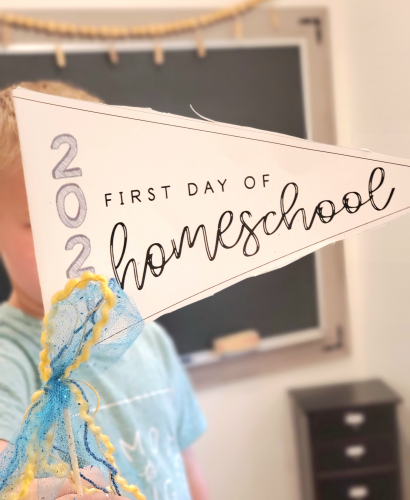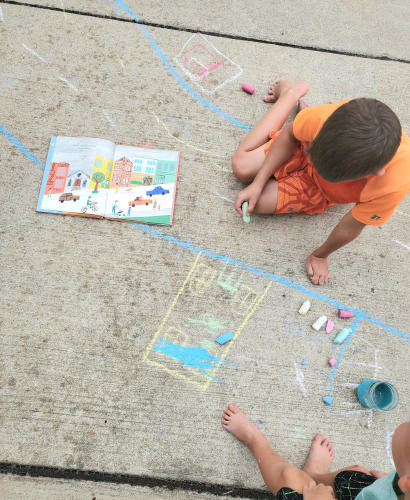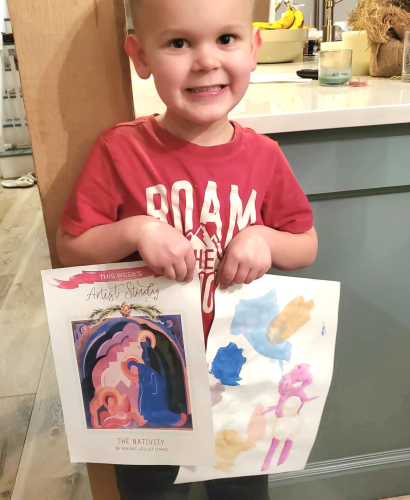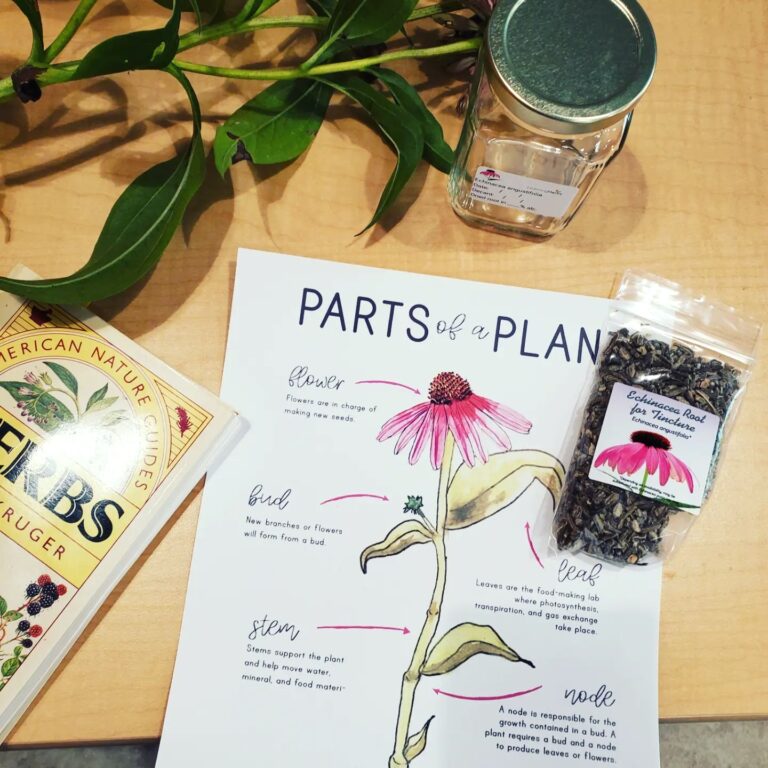 Discover a few key distinctions to a Charlotte Mason nature study
Read More »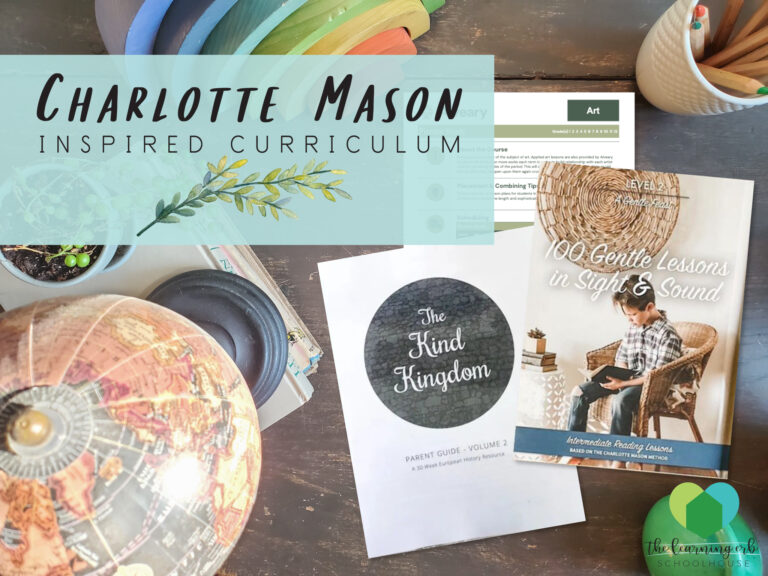 Here's a list of a few curriculum providers to help you get started
Read More »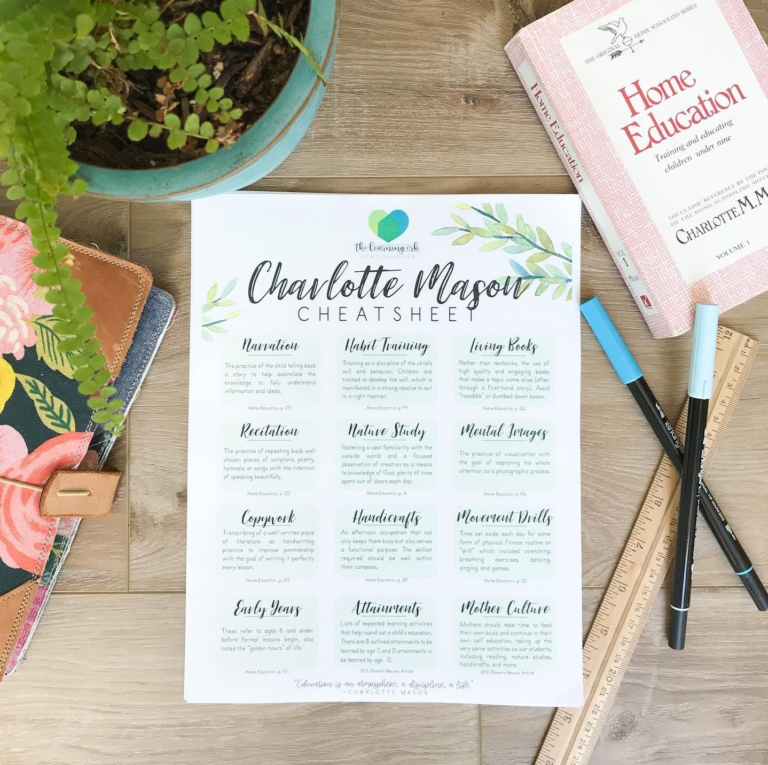 See the quicklist cheat sheet for getting to know the Charlotte Mason method
Read More »
Homeschool resources deserve to be beautiful and give home educators a sense of professionalism. 
"And they will take it up as their profession—that is, with the diligence, regularity, and punctuality which men bestow on their professional labours."
–Charlotte Mason, Home Education, p. 3
Let me take your educational content and package it in a beautiful, intentional way.
Homeschool Planning Documents
For occasional new releases, freebies, collabs, and holiday guides