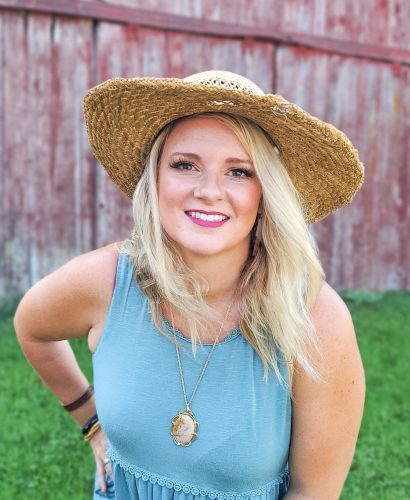 Creative Strategist & Designer
Join me as I move from one phase of my life to the next…from marketing, weddings, and events to being a homeschool mom…one thing always remains constant: the desire to deliver happiness and solutions through the content I create.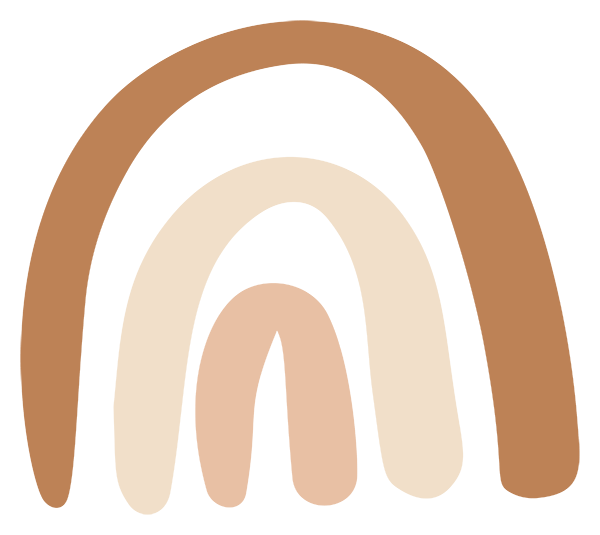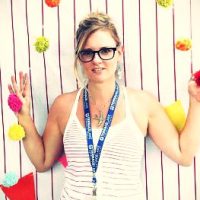 My interest in the design world started in grade school and lead me through many years of school newspapers, yearbooks, advertising teams, and event committees. My classmates knew me as the gal who was always coordinating something, inventing new ways to catch attention and make it relevant. 
Entering the workforce...
My first job was in medical marketing, managing a million dollar advertising budget in 13 markets, executing TV commercials, designing vehicle wraps and billboards, discovering relationship marketing, improving lead retentions, developing referral marketing, and so much more.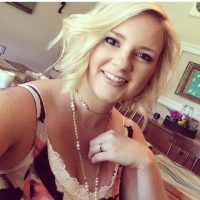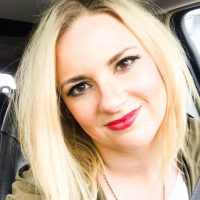 Evolution of a working career...
I wanted to work for a larger company and made the leap to a leading email marketer. Client projects included Microsoft, SkyMall, Finish Line, and Malcom Gladwell. A lot of experience got packed in quickly but it became evident that I was better fit for smaller enterprises.
I began freelancing and working for myself and quickly found joy again in helping businesses create communication campaigns. It's rewarding–one gig leads to the next, I see firsthand the effects of my work, all while teaching others how to build lasting relationships with their clients along the way.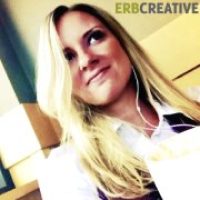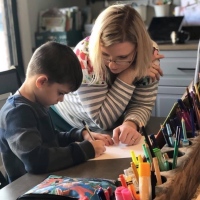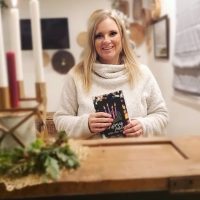 Now I spend my days home-educating my children, growing healing herbs and food in the garden, and connecting to nature. These things are life-giving for my family and nourish us in ways that make us want to share it with others. 
My hobbies include participating in my local homeschooling community, volunteering my time to help other homeschool parents, reading about educational methods, designing digital curriculum and homeschool tools, and taking on design projects with home education clients.