Curriculum should be beautiful.
You've created wonderful educational content for homeschoolers and are ready to deploy it. Take my background in business communications and apply it to your own creation so your content gets the beautiful presentation it deserves. Currently offering:
*I do not offer website building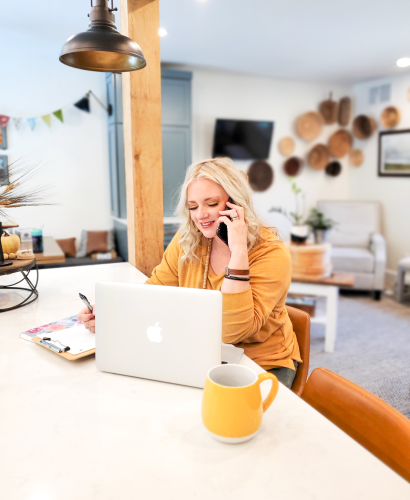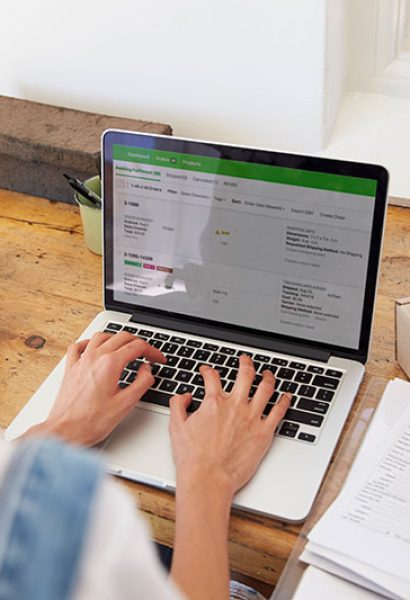 I'll discover your vision, challenges, and goals and then research and outline your biggest needs.
A detailed plan is outlined for approaching your communication goals, step by step. 
I'll design the items you need in a way that reflects the heart and mission of your curriculum. 
We'll get to the publishing stage, supporting communications needs and promotional needs for your big launch.
BY THE PROJECT
10-40 work hours
Quotes given by the project
HOURLY RATE
Use as much or little as needed
$
25
*FOR HOME EDUCATORS ONLY
Control your overhead costs
Homeschool curriculum that meets intuitive design