Whether it's for a special event or just an ordinary day at home, I can help create a memorable atmosphere though intuitive design.
*I am currently not offering wedding planning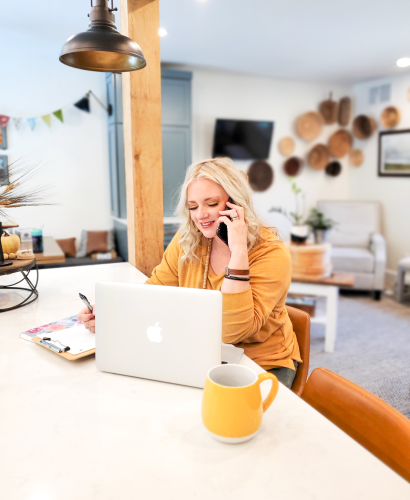 Good design tells a story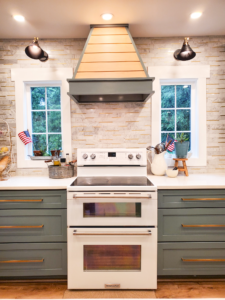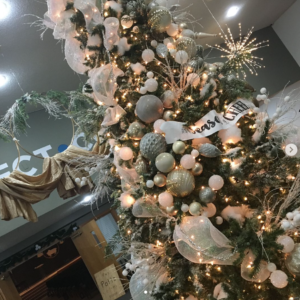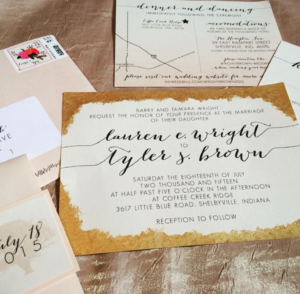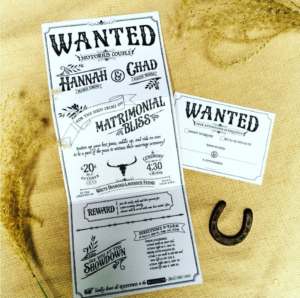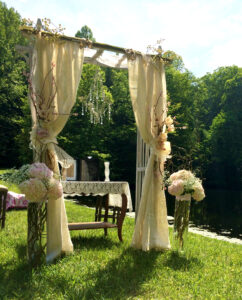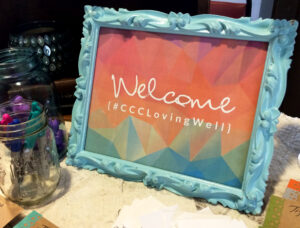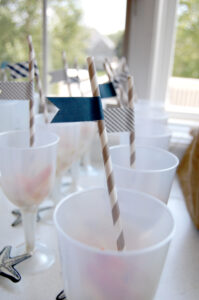 MINI WITH JENNY
Decor refresh
Utilize your current decor
ROOM STYLING
10 HOURS, 2 SESSIONS
$
300+
consult & decorating
EVENT PLANNING
15-20 hours
There's a rightness on a soul level when we create a memorable event for our guests or achieve a home atmosphere that sings the notes of our personal stories. It brings me joy when I can help others feel this. way. We'd make a good match if you currently find yourself…
Needing extra creative muscle
Overwhelm is a real battle that tends to damper creativity. You have a loose idea of what you want but are lacking the time to bring it to life. Outsourcing to me will allow you to focus your time and energy on the right tasks.
Working within boundaries
Styling doesn't have to cost an arm and leg. I enjoy rising to the challenge of helping you choose the best bang for your buck on a limited budget or working with existing items when decorating. 
I bring a fresh perspective by listening attentively, creating intentionally, and acting intuitively all while helping you tell your own personal story with the end result.
You're likely here because you've seen some of the spaces I've created or experienced an event I helped plan. I have a specific style and if you like it too, it ensures you'll love the custom work I do for you!